DESIGN
︎︎︎ previous
next ︎︎︎
Uncovering The Student Publication

Jan. 2017 - present
The Student Publication of NCSU's College of Design is one of the oldest student-led design journals in the country. The Student Publication began as a tribute to Matthew Nowicki after his untimely death in 1950 at the age of 40. Since, students have continued the effort, focusing on timely and important issues in the field and inviting some of the most important and influential designers of the day to contribute letters, projects and articles.


TEAM
Marcie Laird

Static images made for social media





CONTEXT

Freeform identity


The Student Publication changes their brand each year to match the newest volume to be produced. In my year of working with them and counting, I've been promoted to the Executive Designer and lead the design team. In this role, I spearhead the development of each new brand and its guidelines. I work with the marketing and editorial team to create promotions for events and productions. My favorite part about working with TSP is their indefinite visual identity so I can design artifacts without many constraints. In working with TSP, I created posts for their social media to gain followers. I've also assisted in creating visual content for TSP Volume 38: Flux.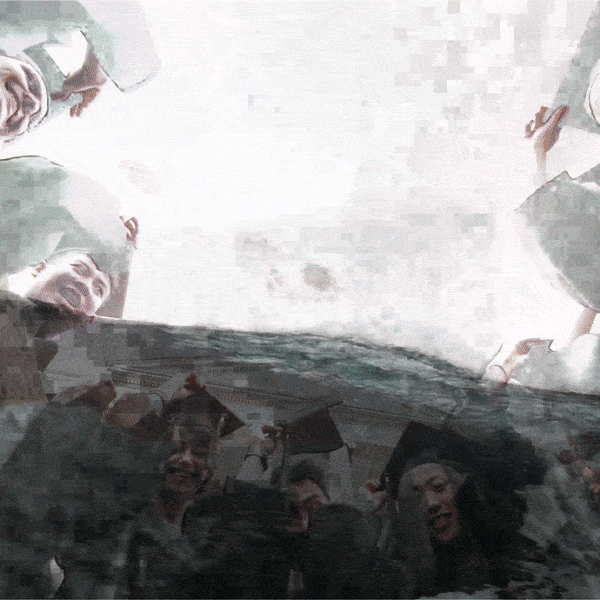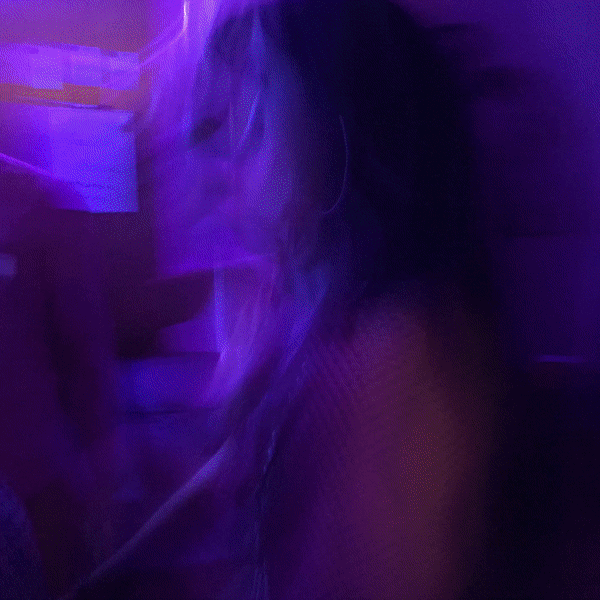 Animations and videos made for social media



Posters